Welcome to Millridge Mastiffs!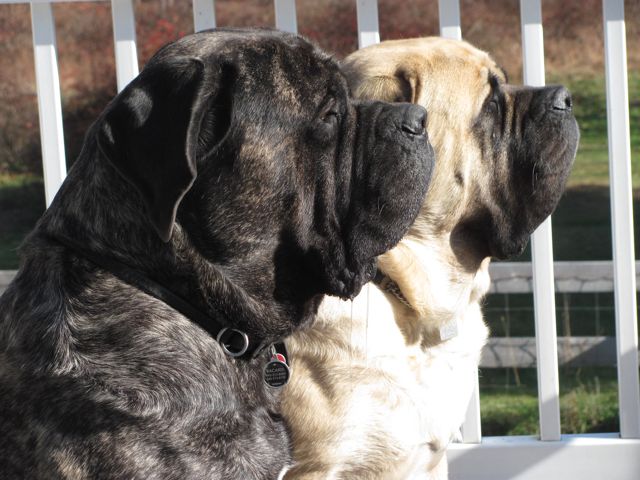 We are located in Pennsylvania along the New Jersey & New York borders.
I love my Mastiffs for the betterment of the breed.
In the 1990's, we raised Numa, a Newfoundland, which is another "gentle giant", as well as two seeing eye puppies through the 4-H Club. We were very proud of those two pups, who went on to graduate from the Seeing Eye in Morristown, N.J. These experiences taught responsibility and caring for very special puppies.
I suggest doing a lot of research of different breeds before purchasing or adopting any dog. A Mastiff is not for everyone. Mastiff's are wonderful with children and people of all ages who love dogs. They grow to be very large and demand much love and attention. Making sure you have the time for socializing and training them is quite important. If you are considering a Mastiff as a pet, I would look into Mastiff Rescue. It's a wonderful place for getting a dog. Plus, they are always very appreciative of their new home.
After doing our research, my daughter made phone calls to locate a Mastiff. That put us in touch with two informative MCOA members who knew of a lovely show quality female in need of a new home.
She was fawn with a black mask, 18 months old and had 2 points in her show career. So, in July 1998, we purchased Star and welcomed her into our home. Star adjusted to her new home wonderfully. I still remember the look on our two cats faces. She was very well behaved and easy going. In a year, she bulked up very nicely, her chest filled out, her head broadened and she was winning titles at shows being "owner handled". Many of her wins were "Best of Opposite" and "Winner's Bitch" together. She received her Championship title with a 5 point major at Ox Ridge Kennel Club, CT., in September 2001.
My Mastiffs are very special to me and are loyal family members.
I hope you enjoy my website.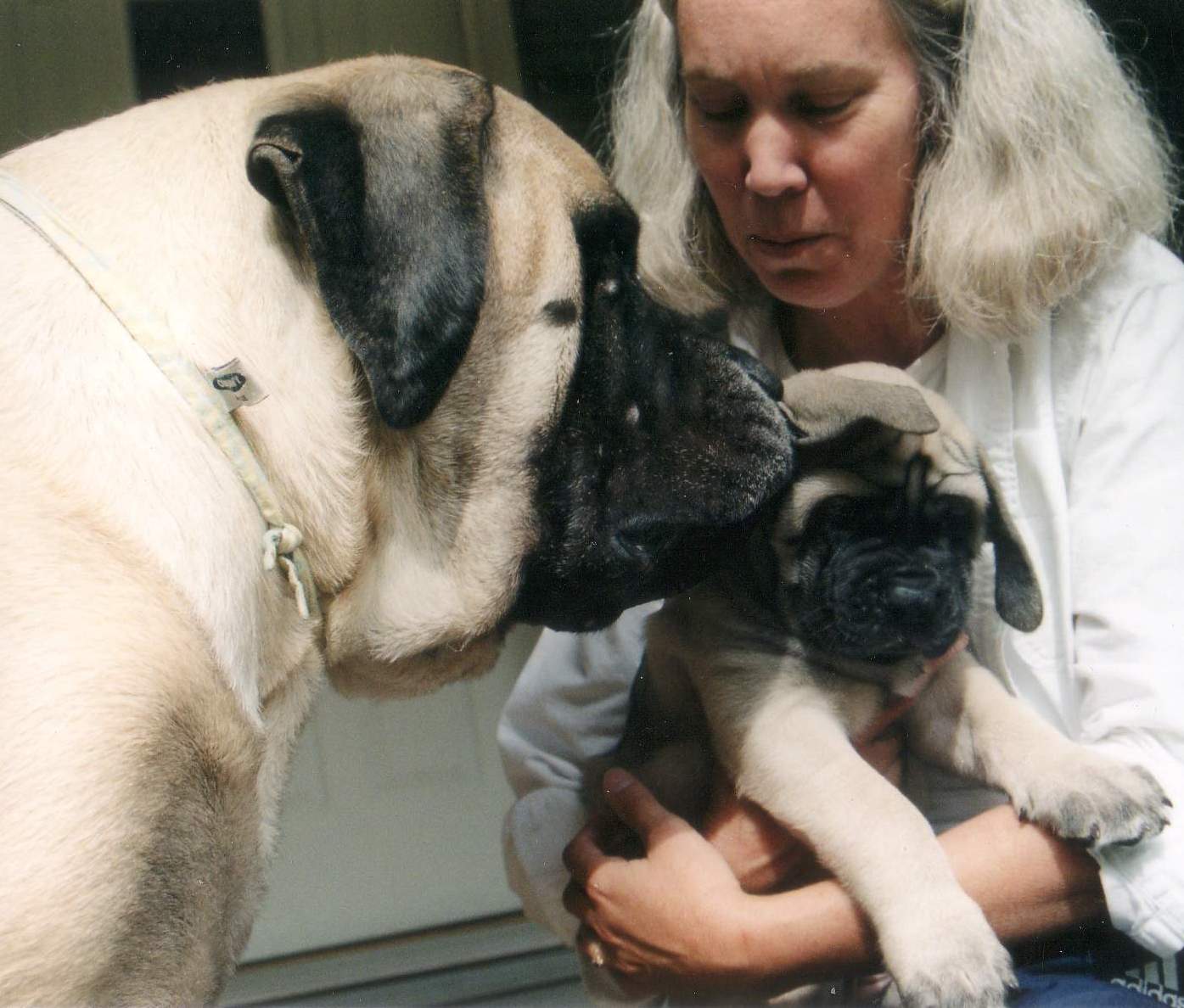 CH Hollywoods Day Dream Tristar
God Bless you Star.....you started my love & passion for the Mastiffs.
Mastiffs are truly loving "gentle giants". I hope to help fellow Mastiff lovers choose that special Mastiff of their own.

Well bred health tested Mastiffs are important for their future. Mastiffs should have nice English type, good temperament, big bone and substance.
As of the winter of 2006, I've decided to import a Mastiff puppy.
I've been an MCOA member since 2000. A member of the OEMC since August 2003. I belong to The Garden State Mastiff Fanciers Club in New Jersey. We hope you will find the information on this site informative and helpful.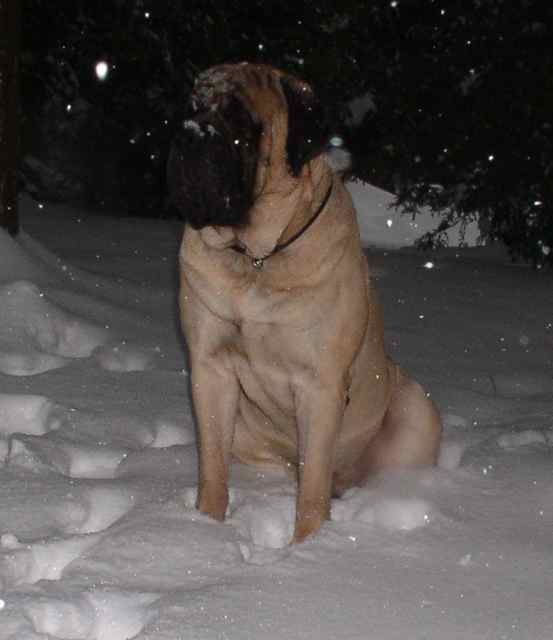 CH Millridge Road To Oxford "Cyrus"
Pallone's Road To Glory X CH Hollywoods Day Dream Tristar
God Bless you Cyrus....I miss you so much...
My love for the Mastiffs is passionate. They are a most
exceptional breed.
My trips to the Netherlands have been amazing. I feel
very blessed to have wonderful friends, not only there
but in France, England, Italy, Sweden, Norway, Finland, Belgium, Australia,Czech Republic & Poland as well.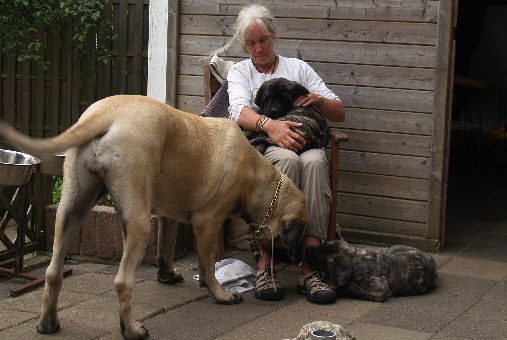 Bacardi & Bibiana with Mae's sister Ice-Tea visiting at Marc & Petra's house in the Netherlands.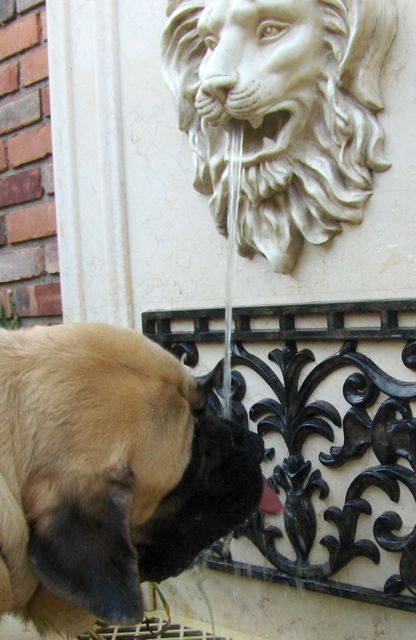 Mae Of The Mountainous Mastiffs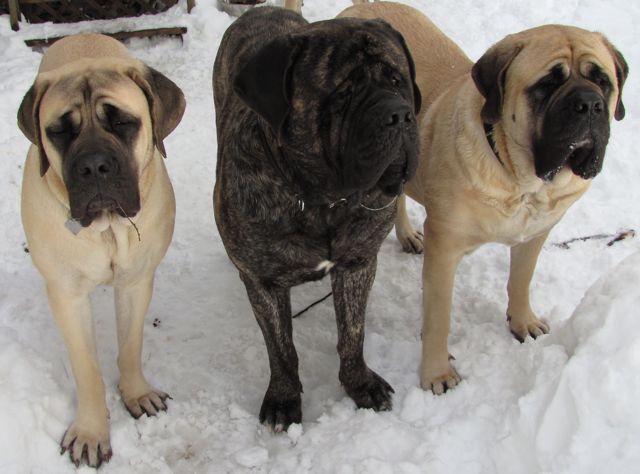 Ella 9 months old, Bacardi & Mae, Winter of 2009
They were wonderful dogs.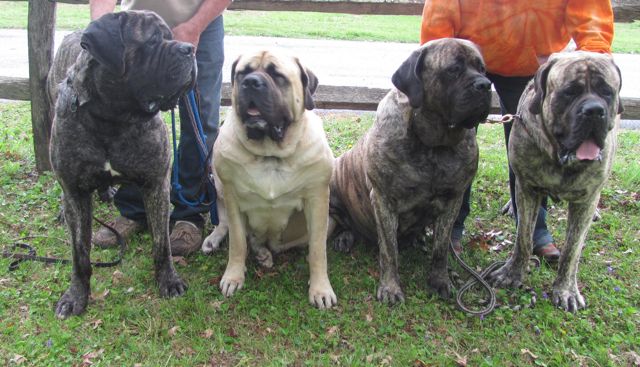 Bucks KC Show 2010 Bacardi, Mae, Bibiana & Tibearious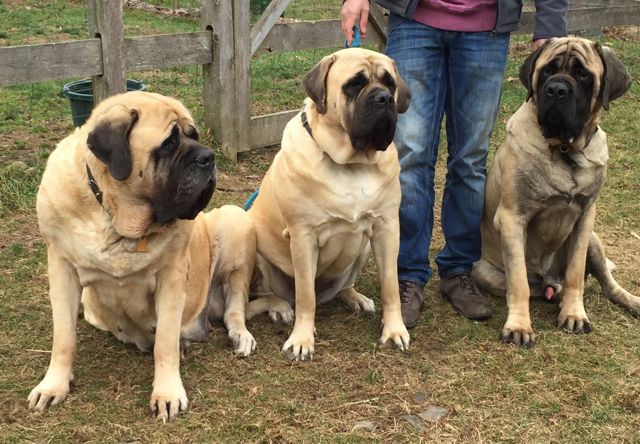 Mae, Meg & Adidas. December 2015 with Cor visiting from the Netherlands.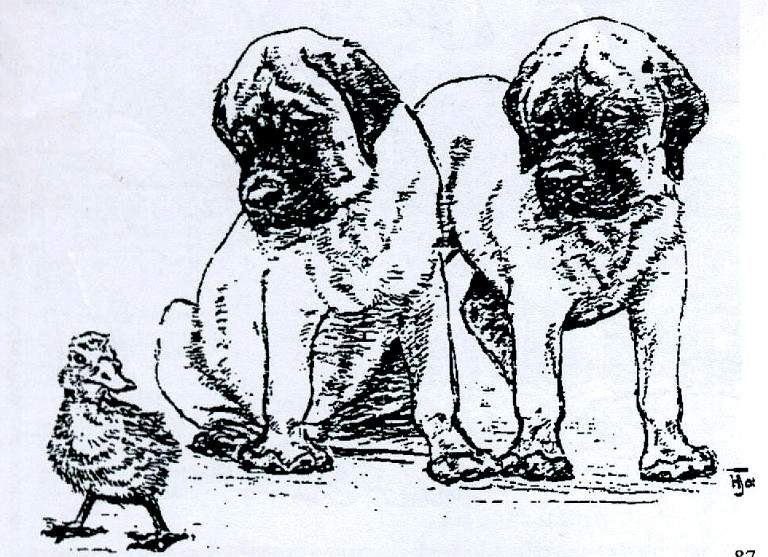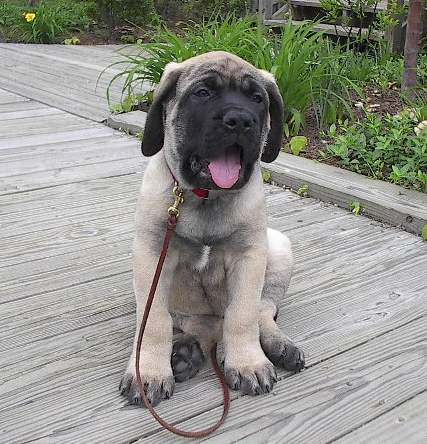 E-Mail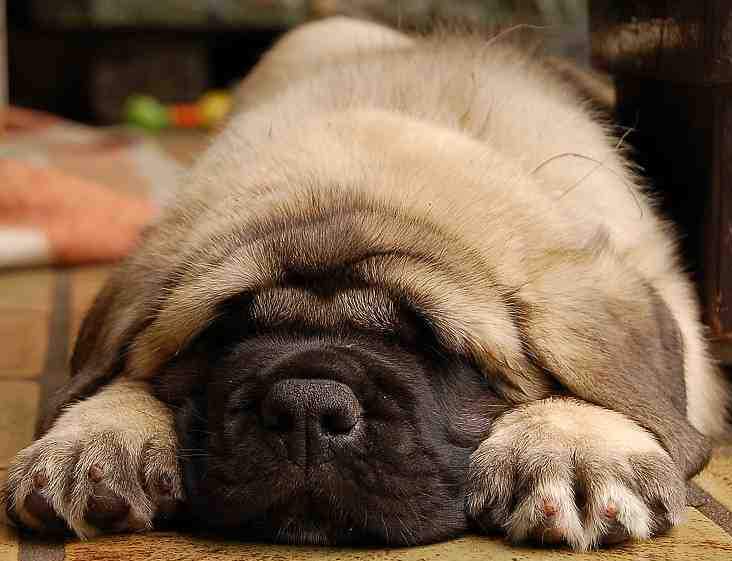 Mae
New site in construction......more coming soon.