News
Oh my some exciting news coming for the winter of 2013!
I just love my Mastiff friends overseas.
Sad news...
This is Burton "Maxt Out's Don't Tread On Me.
He was arriving 2/2/12 but a tragic fire 1/30/12 destroyed the home of Kennel Maxt Out's in Sweden.
Lina & Jonny and their three children survived but their girl puppy Lova, my pup Burton,
Happy a Mastiff & Huego a Bulldog all died.
Please find it in your heart to contribute what ever amount you can.
I thought of sending money through Pay Pal to help this wonderful family.
Go to Pay Pal and send through Lina's email...maxtouts@hotmail.com
Thank you, this is just devastating.
God Bless you Burton.
You're forever with me in my heart.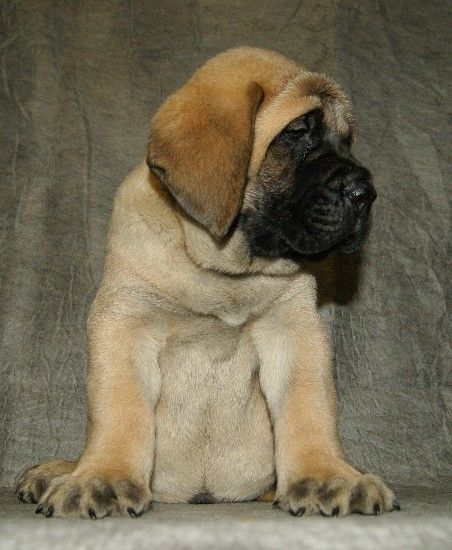 Maxt Out's Don't Tread On Me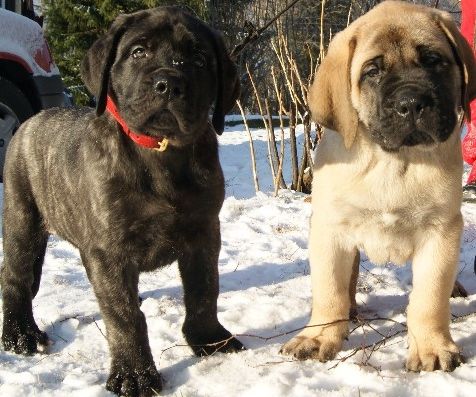 Maxt Out's Do Anything For Love,"Lova"
Maxt Out's Don't Tread On Me,"Burton"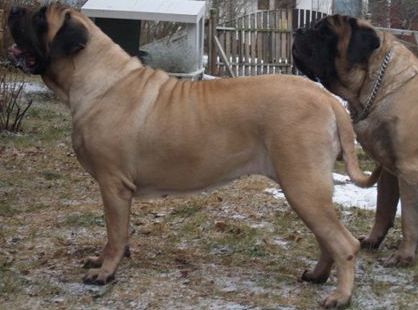 God Bless you Happy.
Bamse the Grandfather of the pups visiting.
Please contribute what ever you can.